I'm doing some testing on LastValueCache.
I want to publish some status information from one endpoint and then have multiple readers get the status when they join and anytime the status updates. I'm only ever interested in the latest status. This seems like the job for Pattern.LastValueCache... but I'm getting extra data that I don't understand.
I modified some sample code for the reader. Basically changed the profile and made it so that it only sends one data point every time I click 'Send'.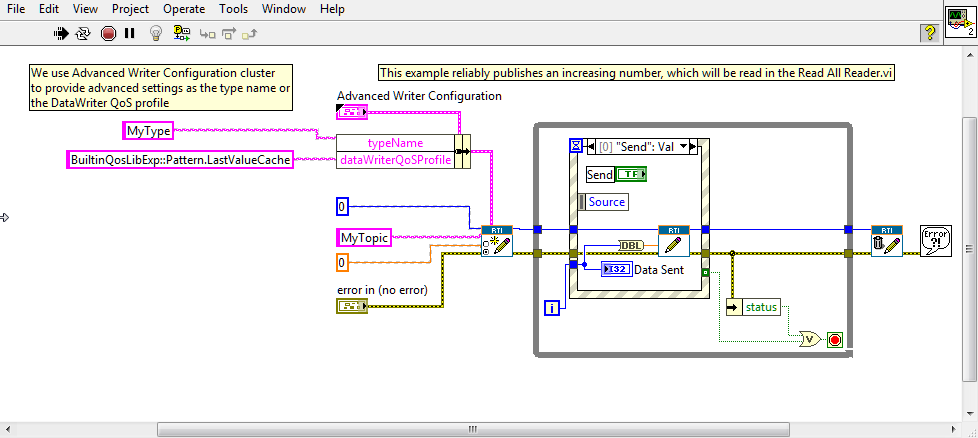 Reader Code - Changed the profile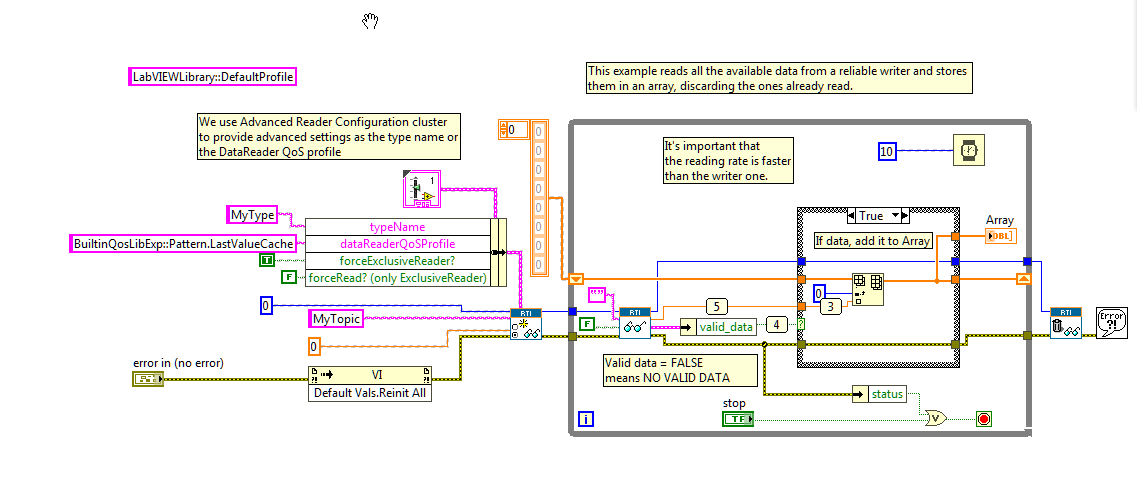 With the Reader off, I clicked 'Send' a few times. The last data point sent = 16.

I then run the reader. The first loop execution gives me the correct value. Then, I get another 'valid' data value = 2. I don't understand why.
fasd